DELUXE DETAIL SERVICES
Our Deluxe Detail Service makes sure your vehicle looks brand new again! Whether you need a spruce up on your interior or a new shine on the exterior – the expert auto detailers at Car Guard have you covered.
Check below to see the many services we offer in our Deluxe Detail package: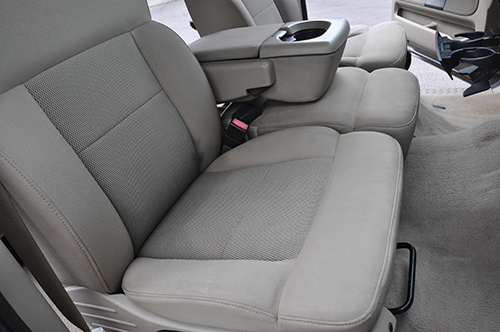 Includes our Interior Services:
Shampooing carpets and seats using hot water extraction.
Shampooing floor mats using hot water extraction.
Air hosing all the debris out of hard-to-reach places.
Dressing the vinyl or conditioning the leather until it looks shiny and new. 
Thoroughly cleaning the inside of all windows.
Deep cleaning the door panels, center console and driver controls.
Includes our Exterior Services:
A full exterior wash including the door jambs and wheel wells.
Thoroughly cleaning and degreasing the tires and rims.
Clay bar treatment that eliminates contaminants from the paint without scratching.
Degreasing the engine to help keep it protected and running smoothly.
Thoroughly cleaning the wheel wells.
Finalize with a vehicle body wax.
Find out why Car Guard is the longest running independent detail shop in the area! Our customers keep coming back.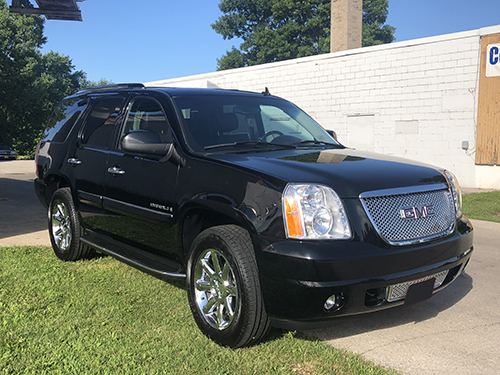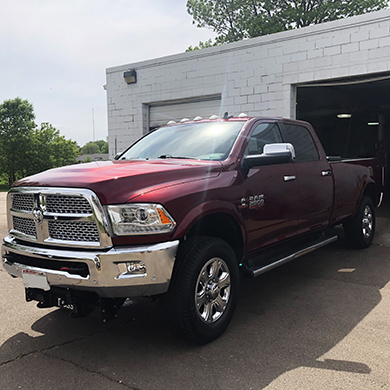 1
Schedule the deluxe car detail OR call us at (920) 432-5635.
2
Drop your vehicle off at our shop. We're located at 1666 Cass Street, Green Bay, WI 54302.
3
We'll do a thorough inspection and make recommendations on our special services. You decide which spots you'd like to focus on!
4
Your vehicle will get a deluxe detail treatment based on your needs.
5
Drive away in your newly detailed ride!
Don't waste another minute with dirty stained seats, faded paint, and debris.
Book your Deluxe Detail today!