SYSTEM X NANO CERAMIC TECHNOLOGY
Car Guard Detail and Auto Glass is now a certified installation center for System X Ceramic Coating .
What is nano ceramic coating? It's "other" name is simply ceramic coating. Ceramic coating is a highly, nearly indestructible layer of protection that has several applications. It can go on plastics, glass, rims and all painted surfaces. It is used in several different industries including, automotive, marine and even aviation. It will physically tie into your painted surface for a long life of protection against all elements and really make you appreciate the investment you've made in your vehicle, boat or plane by boosting the shine of the surface.
Ceramic coating is not a wax or a glaze/polish. It has a lot of liquidity to it. We offer different levels of coatings. 8 years and 10 years  warranty with Carfax Reporting. 
Want to do more research? Check out  https://www.systemx.com/ for more information.
Our Nano Ceramic Coatings:
8 years is the next level in protection. It has a durability of 8+ years. This product has a hardness level of 9H, which is 3 times thicker than the original clear coat applied at the factory! It is scratch resistant, protects against all natures elements and the salt brine that goes on our roads in WI.
10 years is the highest level of protection on the market. It has a durability of 10+ years. It ensures you that your investment will be protected from all of the above and even more we haven't mentioned. It is truly a champion for beautifying, safeguarding and preserving any surface. No more waxing for at least 10 years.
Your Ceramic Coating Warranty
All of our products are backed by an impressive warranty. The staff at Car Guard has been factory trained on surface preparation before installation. That process will vary based on the severity of damage on the vehicle. We may have to simply polish new paint to its original shine, some vehicles will need a little more work before we apply the coatings. Whatever it is, Car Guard will make it look as close to new as possible and after the coating is applied, it will probably look better then the day you purchased it!
What is the process? The first step is to give us a call. We will answer most questions over the phone but, to get final pricing, we will need to do an inspection of the vehicle. At that point, we will give you a final price and let you know how long we would need your vehicle. We can then get you on our schedule and start to get excited with you about the outcome of the process!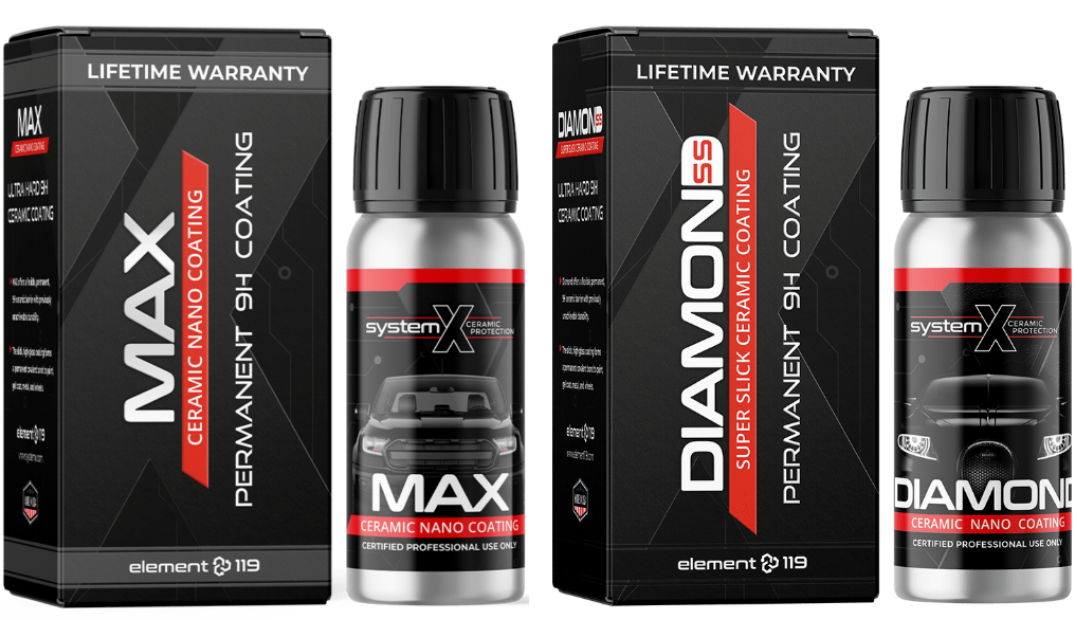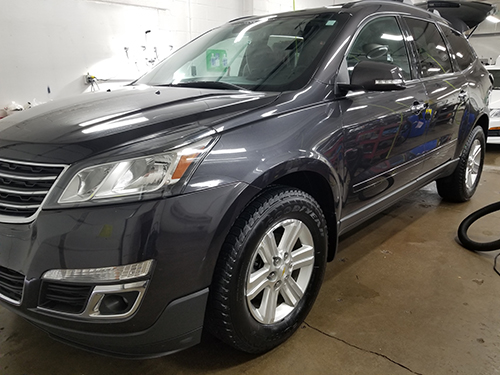 Schedule an exterior car detail OR call us at (920) 432-5635.
Drop your vehicle off at our shop. We're located at 1666 Cass Street, Green Bay, WI 54302.
We'll do a thorough inspection and make recommendations on our special services. You decide which spots you'd like to focus on!
We'll give your vehicle the full exterior detail treatment.
Leave knowing how stunning your vehicle looks!
You don't have to live with a dull or dirty car! Book your Exterior Detailing Package TODAY!